Beauty and Love Superstitions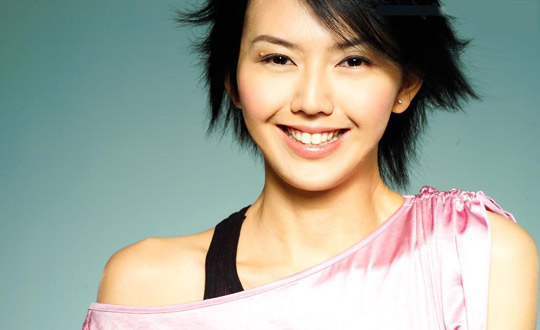 Dec 14, 10:10 am
Earlier this week, Singaporean singer Sefanie Sun removed a trademark mole at the right corner of her eye, in hopes of conceiving next year (the year of the dragon). Stefanie's mole was known as
Continue reading...
Celeb Fashion Mogul Jeanne Yang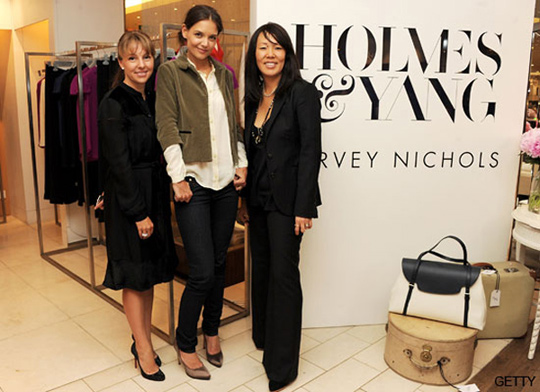 Dec 5, 11:04 am
Korean designer Jeanne Yang has earned celebrity status in the style world, her work appearing in major fashion mags, ad campaigns and on some of Hollywood's biggest stars. After graduating from Scribbs College, Yang made her first mark in the fashion w
Continue reading...
The First Asian Victoria's Secret Show Model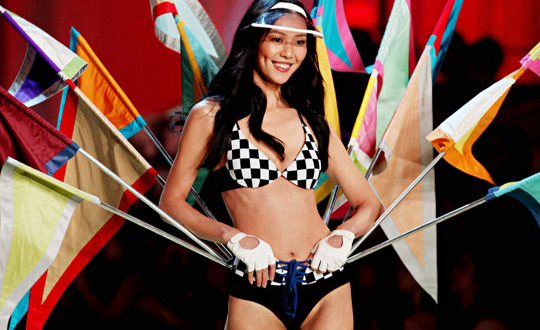 Nov 30, 06:22 pm
Liu Wen was the first fully Asian model to strut down the Victoria's Secret fashion show this past Tuesday. "I was surprised...I asked my agent if she was joking. I didn't think an Asian girl would get this job," said Wen.
Continue reading...
ASIAMS.NET | CONTACT US

© 1999-2012 AsiaMs.Net
No part of the contents of this site may be reproduced without prior written permission.