Red Lips for Asian Skin
Want more articles like this one? Like!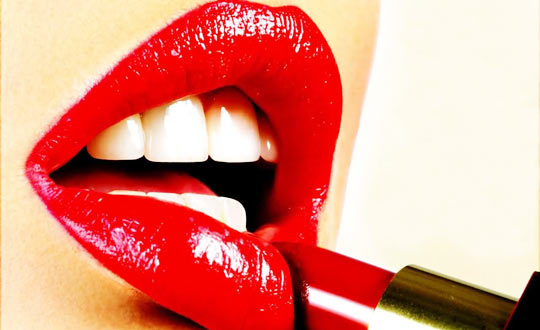 Apr 23, 03:07 pm
If there's one beauty trend that us Asian women want to take advantage of this spring and summer, it's the bright red lip. Not only is it the perfect excuse to flaunt your pretty pout all day long, the hottest shade of the season just happens to flatter our golden undertones the best! Discover your perfect red lip and how to flaunt it all day long.
Right Red
When it comes to choosing the right red for golden undertones, orange and brown base shades are generally the most flattering. Look for color descriptions like "golden red", "deep orange" and "brick red". If your complexion is less yellow, you can try exploring the cherry reds and plums.
If you are seeking a brighter lip, go for bright reds that have orange undertones. Fortunately for us bright orange is hotter than ever this spring. If you've been waiting your whole life to justify wearing red for the perfect occasion, now is the time! Feel free to pucker those red pouts through the summer season.
Below are great examples of ladies rocking the red lip: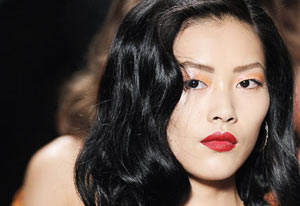 Model Liu Wen wears a deep plum red with brown undertones.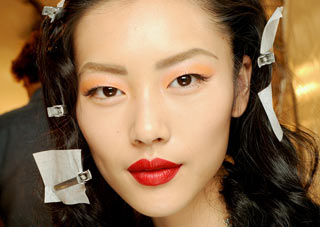 Wen wears a brighter red with orange undertones.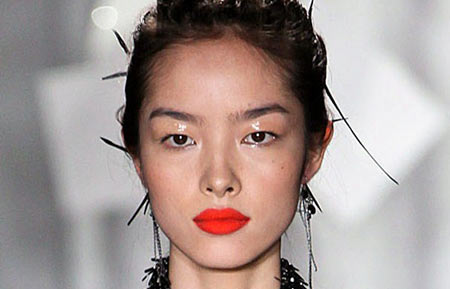 Model sporting a gorgeous bright orange-red on the runway.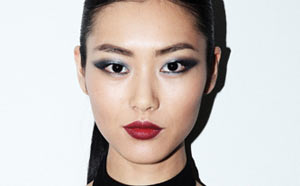 Deep plum reds require careful selection for individual skintones.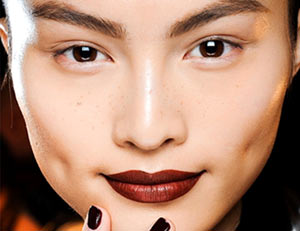 Deep brick reds are flattering for darker olive skintones.
ASIAMS.NET | CONTACT US

© 1999-2012 AsiaMs.Net
No part of the contents of this site may be reproduced without prior written permission.