Will the Digital (Asian) Perm Work For You?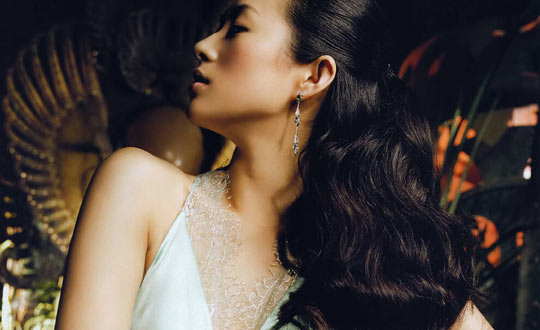 Jan 4, 03:33 pm
How do you maintain a sexy celebrity wave, day after day? The hot perm, or more popularly known as the "Digital Perm" has been the recent hair craze among Asian women wanting a hipper alternative to old-world curlers. It's a sexy, fun and low-maintenance
Continue reading...
All About Hair Coloring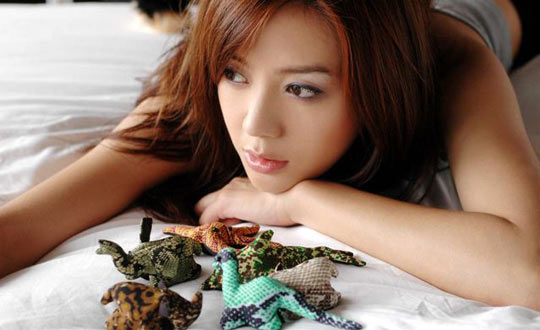 Dec 30, 11:27 am
Considering coloring your hair, but new to the process? Hair coloring is a powerful tool that helps express your individuality. But like all beauty technology it comes with its own vocabulary that may be confusing for the newbie, like glazing, foiling wit
Continue reading...
Pump it Up!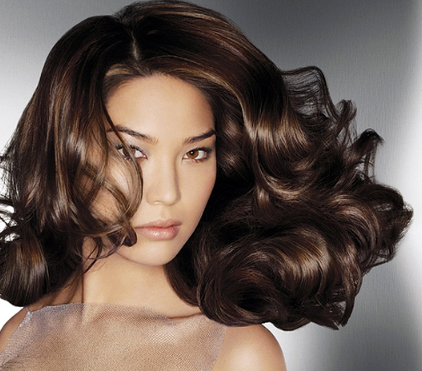 Nov 17, 08:28 am
Today light teasing can give the volume that's flattering against your face. Of course, if you were in your teens, short straight hair looks naturally beautiful, but older women need some amplification. We don't mean a huge 60s mane. Just a simple teasing
Continue reading...
ASIAMS.NET | CONTACT US

© 1999-2012 AsiaMs.Net
No part of the contents of this site may be reproduced without prior written permission.