Cheap Foundation for Asian Skin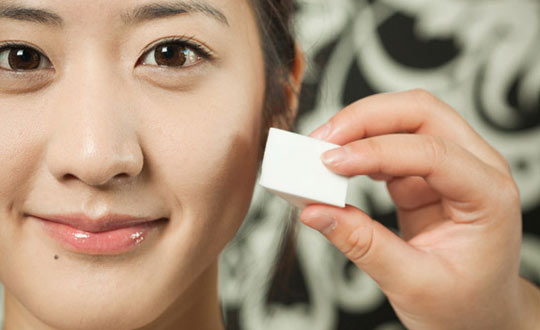 Dec 17, 04:15 pm
We've all experienced the drugstore foundation dilemma. It's a struggle between finding the right golden undertones and getting a light/dark enough shade. The end result can be ugly: a cakey mask of pink and brown.Because lighter shades tend to be pinker,
Continue reading...
Get Chiseled Cheeks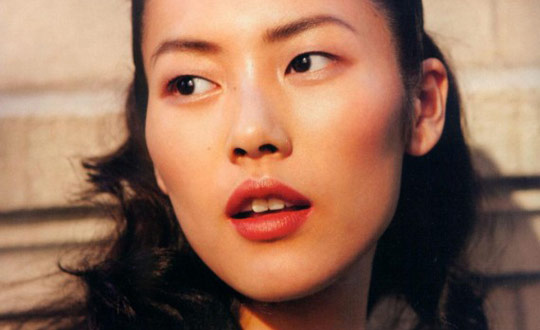 Dec 17, 12:39 pm
Rounder Asian faces become a blessing when bars still card us into our thirties, but for those who want to slim out their look, here's a simple trick to achieving a chiseled face using bronzer and blush.
Continue reading...
6-Minute Morning Makeup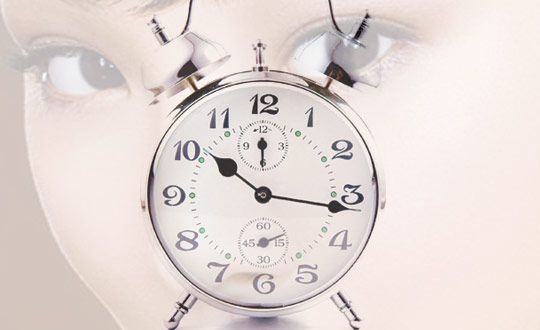 Dec 14, 11:58 am
Hit that snooze button one too many times but don't want to live to regret it? Here are six essential steps to get you through your morning makeup routine so you can still come out looking fresh and fabulous.
Continue reading...
ASIAMS.NET | CONTACT US

© 1999-2012 AsiaMs.Net
No part of the contents of this site may be reproduced without prior written permission.