Pump it Up!
Want more articles like this one? Like!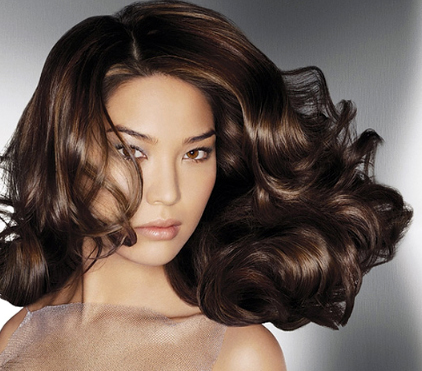 Nov 17, 08:28 am
Today light teasing can give the volume that's flattering against your face. Of course, if you were in your teens, short straight hair looks naturally beautiful, but older women need some amplification. We don't mean a huge 60s mane. Just a simple teasing that'll give durable volume throughout the day.
HERE'S HOW:
1. Use a slight bit of spray to prepare the hair.
2. Use a brush instead of a comb to tease. Take three sections of hair at the crown and tease about two inches of the shafts.
3. Smooth over bird's nest section with a comb.
ASIAMS.NET | CONTACT US

© 1999-2012 AsiaMs.Net
No part of the contents of this site may be reproduced without prior written permission.