Battle the Blues
Want more articles like this one? Like!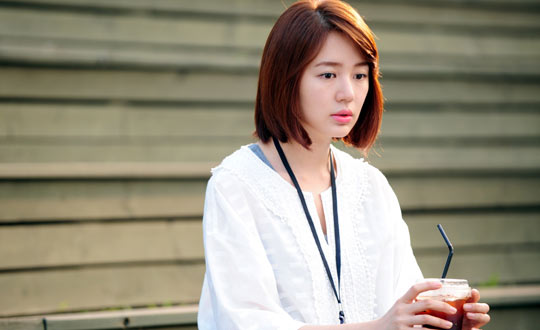 Jan 17, 04:16 pm
Run-ins with a nasty co-worker or being stuck in traffic every morning can leave anyone feeling a little discouraged by weekend-come. Sometimes life throws you curve-balls, but dealing with it the right way can save you weeks of wallowing. Below are a few simple tips to help you get through the gloom:
Turn on a Flick
Comedy is surprisingly curative. According to a recent study, the anticipation of watching a romantic comedy can increase endorphins by 27%. So if you want an easy mood boost, head to your DVD collection and pop in one of your old comedy classics.
Chatter Up
Next time you're at the checkout make a friendly comment about their famous cutlery or coleslaw. A recent study found that acting extroverted makes people feel more positive. If you're feeling ambitious, put on your favorite dress, grab a friend and go dance your butt off. The endorphins will leave your spirits high and you won't mind the extra calorie-burn, either.
ASIAMS.NET | CONTACT US

© 1999-2012 AsiaMs.Net
No part of the contents of this site may be reproduced without prior written permission.