Flattering Beauty Trends for Asians


Jun 4, 04:47 pm
This summer is filled with flattering beauty trends for Asian women. Below are our top six beauty tips that are sure to keep you in style and looking your best throughout the summer season.
Continue reading...
Asian BB Creams: Miracle Decoded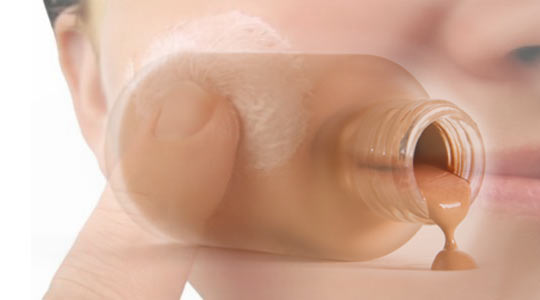 May 4, 05:01 pm
BB Creams have answered the call to the all-in-one beauty solution: the anti-aging, sun protecting, brightening, moisturizing and healing cover-up all in one tube. The BB cream offers the perfect solution for girls who don't have the time (or funds) to sp
Continue reading...
Red Lips for Asian Skin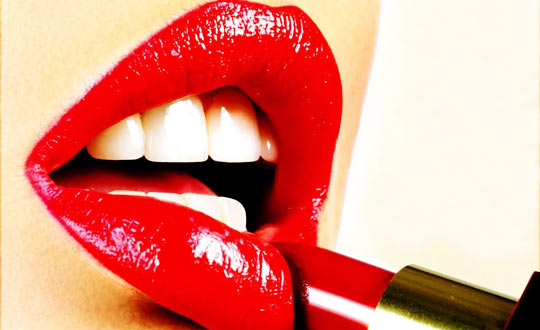 Apr 23, 02:07 pm
If there's one beauty trend that you'll want to take advantage of this spring and summer, it's the bright red lip. Not only is it the perfect excuse to flaunt your pretty pout all day long, the hottest shade of the season just happens to flatter our golde
Continue reading...
ASIAMS.NET | CONTACT US

© 1999-2012 AsiaMs.Net
No part of the contents of this site may be reproduced without prior written permission.