How to Bounce Back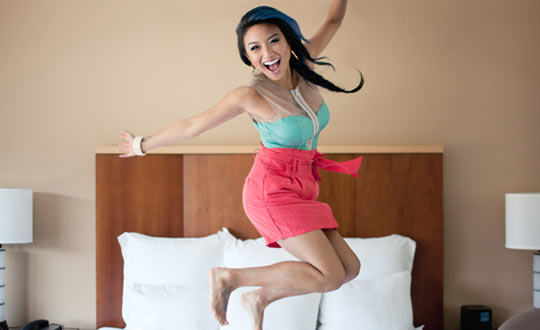 Apr 26, 09:51 am
Whether it's about your career, a relationship or your body image, we all live with a self-critical voice. Oftentimes, it's how different people deal with that voice that separates those who become effective in life and those who become paralyzed with fea
Continue reading...
Fashion Faves: Seven Spring Staples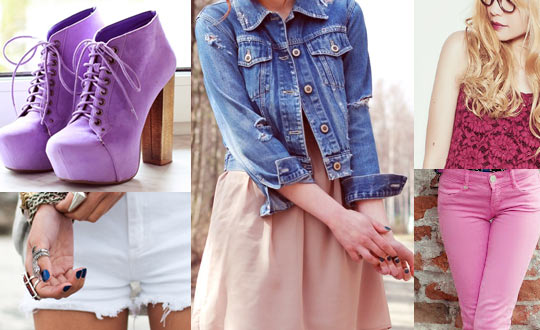 Apr 12, 08:34 pm
Because what you see on the runway rarely translates to the local mall, we've put together seven fashion musts that you should own this spring and how to own it on the street!
Continue reading...
Position Yourself for Success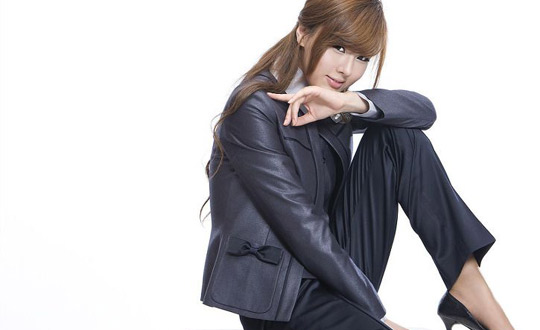 Apr 4, 04:03 pm
Every employer or boss wants an employee who is intelligent, hardworking and devoted. Is that you? Congratulations! You just separated yourself from 95% of the workforce. Want to stand out among that last 5%? Follow these 5 pro-tips that will tip the prom
Continue reading...
ASIAMS.NET | CONTACT US

© 1999-2012 AsiaMs.Net
No part of the contents of this site may be reproduced without prior written permission.