Part II
Want more articles like this one? Like!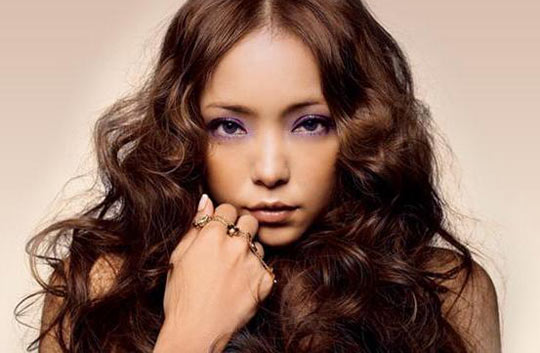 Jan 5, 12:26 am
Is the Hot Perm For You?
Cold perm works better with finer, Caucasian hair, while digital perms are more effective with thicker, coarser hair, like Asian hair in particular. However, if your hair is "virgin" hair (meaning it hasn't been processed before) and extremely thick, digital perms may not stay put very well. When you curl your hair with a hot curling iron do the curls last? If the answer is "yes" then your hair will probably suit well with a digital perm. If "no", you may want to reconsider since this is typically an expensive option.
Another important note is that once you have a hot perm, it's very difficult to straighten your hair. If you like the option of changing your hair styles from day to day, you may want to reconsider.
How Long Will it Take?
This depends on the size of the curlers, but the whole process can take anywhere from two to four hours. Be mindful that you cannot wash your hair for two days thereafter. Also, be prepared to potentially endure a very curly look for the few days following, as it takes a while for the curls to loosen.
Where to Get it Done
Find a Corean or Japanese hair salon. They have more experience and more knowledge about Asian hair than mainstream salons. Stylists differ from location to location. Some will take more time with each client and listen to their needs, while others will make their estimations and do it quickly.
If you're not willing to risk it with the digital perm, we recommend you go to a stylist with more experience, even if it costs a little more (you can use Yelp as a good resource). He or she should sit you down, assess your hair for its texture and health and decide which size rollers and temperature would best suit you. Depending on the head of hair, the curlers and temperature will differ from person to person, even if both are going for the same look.
Price
It depends on the hair salon, but a digital perm is typically more expensive than the cold perm, especially if the hair salon only has one machine. Prices can range from $150 and above.
ASIAMS.NET | CONTACT US

© 1999-2012 AsiaMs.Net
No part of the contents of this site may be reproduced without prior written permission.