Denim Guide: Find Your Perfect Fit


Apr 10, 10:44 am
It's time to peel off those yoga pants because jeans are hotter than ever this spring! For those who otherwise live in sweats, finding the right pair of jeans can be stressful, discouraging--and if you've spooned through one too many cartons of ice cream
Continue reading...
Dressing Smart: Body-Flattering Tips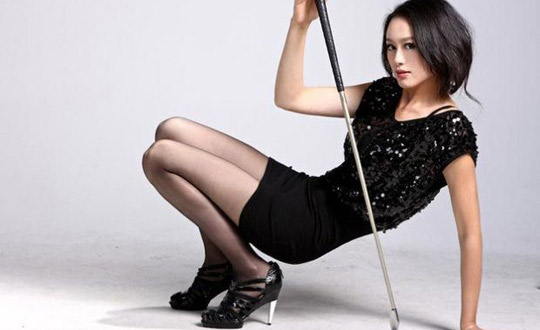 Mar 7, 09:33 am
Want to slim down those gams or look instantly thinner? Knowing how to dress for our bodies is one of those life-long discoveries that all women go through. Our wardrobes can be our best friends, or our worst enemies. Learn how to play up your strengths!
Continue reading...
5 Ways to Add Sex Appeal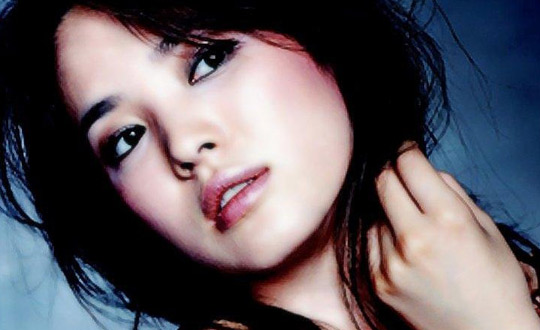 Dec 9, 03:43 pm
Some people are just born with it--the inexplicable ability to lure the opposite sex. To an outsider it's puzzling: "How do they make it look so effortless?" "I'm way cuter than her!" Believe it or not about 40% of that attention isn't dictated by attract
Continue reading...
ASIAMS.NET | CONTACT US

© 1999-2012 AsiaMs.Net
No part of the contents of this site may be reproduced without prior written permission.