Ten Easy Beauty Updates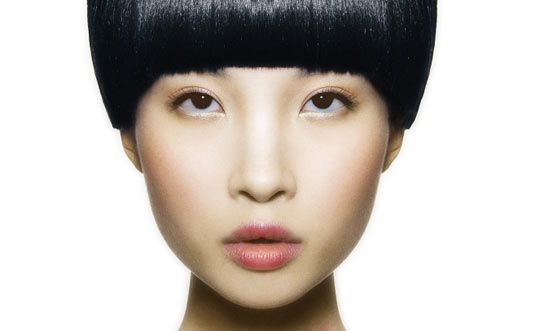 Dec 8, 10:39 am
After years of the same makeup, hair and skin routine, you forget one of the most important parts of women beauty: just how much fun it is! Unlike men, we have the ability to change our appearance with an eyeshadow or accessory. Take advantage of the endl
Continue reading...
5 (Different) Ways to Slow Aging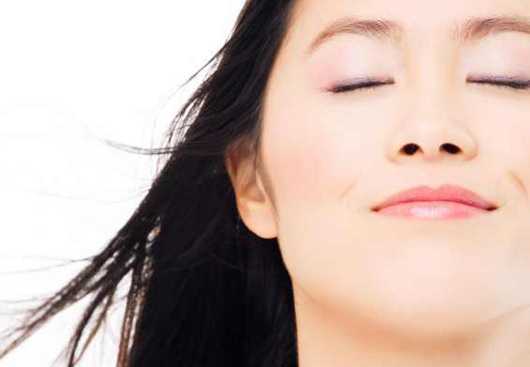 Nov 23, 07:04 pm
Until someone discovers the elixir of youth, we mortals have to find alternative ways to keep ourselves feeling and looking our best for years to come. Here are 5 very practical and effective ways you can keep your youth or reclaim it!
Continue reading...
20 Petite Rules for Asians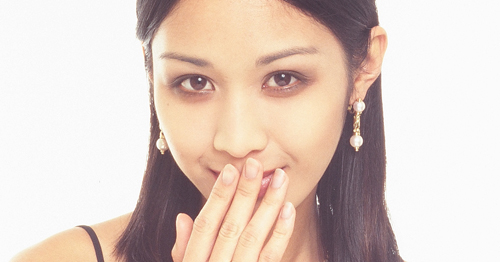 Nov 16, 12:48 pm
Petites can wear almost anything as long as the fit is proportioned and the details, like pockets and buttons are scaled down...
Continue reading...
ASIAMS.NET | CONTACT US

© 1999-2012 AsiaMs.Net
No part of the contents of this site may be reproduced without prior written permission.