Dressing Smart: Body-Flattering Tips
Want more articles like this one? Like!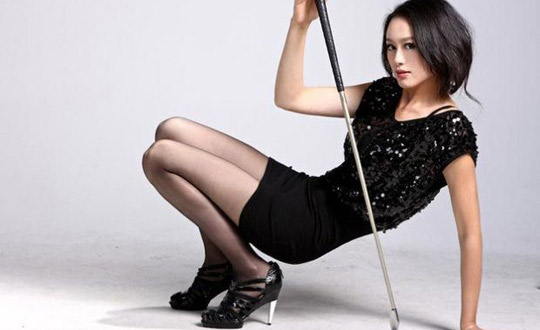 Mar 7, 09:33 am
Want to slim down those gams or look instantly thinner? Knowing how to dress for our bodies is one of those life-long discoveries that all women go through. Our wardrobes can be our best friends, or our worst enemies. Learn how to play up your strengths! Here are a few tips to achieve wardrobe wonders:
Do you want slimmer-looking legs?
Do: A-line skirts.
Do: Wear darker stockings than your skirt.
Do: Stay with heels that are two to four inches high.
Do: Wider legged pants.
Do: Tan or cream colored heels (very elongating!)
Do: Match your stocking color to your shoes.
Do: Structured heeled boots that hit two inches below your knee and pair it with black leggings.
Don't: Slouchy boots or ankle boots.
Don't: Skirts that fall at your knees or right above your knees are unflattering.
Don't: Shoes with ankle straps.
Do you want to look thinner?
Do: Blouses with jeans or a long A-line skirt.
Do: Narrower, but not tight, pants are ideal.
Do: Show more skin around the neck makes you look slimmer.
Do: Define your waist by choosing structured dresses with subtle cinching at the waistline.
Do: Slim, long boxy coats with heeled boots.
Do: Stay with solids.
Do: Wear dark colors like black or navy.
Don't: Stretchy fabric like spandex.
Don't: cuffed pants.
Don't: Soft, flowing materials.
Are you busty?
Do: V-neck sweaters and blouses (not too low!).
Do: Shirts with vertical designs or large breast pockets take the attention away from the chest.
Don't: Horizontal stripes. If you must, choose smaller stripes.
Don't: Long strands of necklaces.
Don't: Big prints.
Are you flat-chested?
Do: Colorful prints and pretty florals.
Do: Lower necklines to give an illusion of more curves.
ASIAMS.NET | CONTACT US

© 1999-2012 AsiaMs.Net
No part of the contents of this site may be reproduced without prior written permission.