20 Petite Rules for Asians
Want more articles like this one? Like!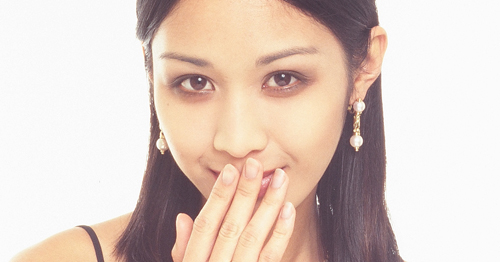 Nov 16, 12:48 pm
Petites can wear almost anything as long as the fit is proportioned and the details, like pockets and buttons are scaled down. The goal is to simultaneously create the illusion of greater height and slimmer build. Here are some helpful tips:
1. More volume or fluff at the crown of your hair will add 1 to 2 inches.
2. Accessories near the face like a necklace, earrings and collars with interesting details will attract attention upwards to the face.
3. Wear the same color scheme from head to toe.
4. Want to wear contrasting colors? Repeat contrasting colors with at least two items like wearing a red blouse and earrings with a navy suit.
ASIAMS.NET | CONTACT US

© 1999-2012 AsiaMs.Net
No part of the contents of this site may be reproduced without prior written permission.