Jason Wu: Target's Newest Designer
Want more articles like this one? Like!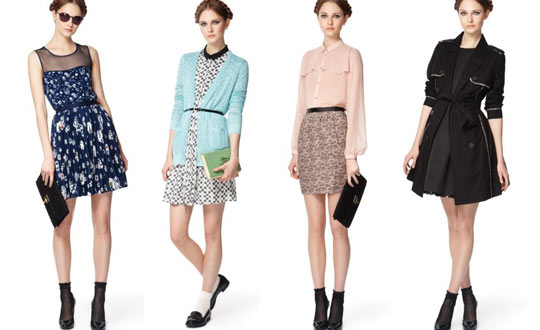 Our favorites from his collection.
Jan 25, 02:40 pm
Taiwanese fashion designer Jason Wu, otherwise known as "America's fashion darling", is now Target's newest collaborator. Launching February 4th, this limited-time collection designed by Jason Wu will consist of 53 classic feminine pieces—both accessories and clothing—that will continue Target's tradition of delivering runway style at consumer-friendly prices.
You may have heard about Jason Wu when First Lady Michelle Obama swept the white carpet in his silk chiffon gown at the 2008 Inaugural ball (a piece of his work that is currently on display at the Smithsonian). Since then, Wu's celebrity and talent has maintained a nice stream of clientele like actors Kerry Washington, Michelle Williams, Emma Stone and Diane Kruger.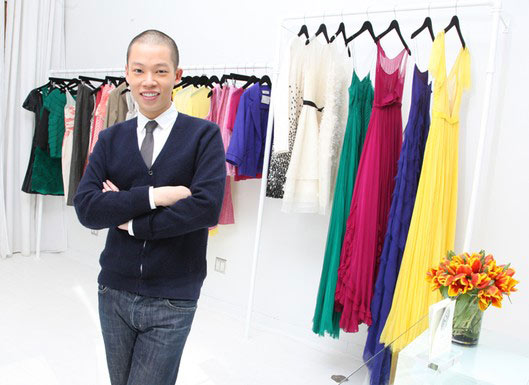 "[When it comes to fashion] nothing should ever be what it seems," stated Wu. This intelligent, bold and bright-eyed young designer has fashionistas on the edge of their seats come runway season. Stars cat-fight over his flowy gowns as Wu continues to impress the fashion world with fresh takes on traditional lines—his signature that still shines through in his upcoming Target line.
ASIAMS.NET | CONTACT US

© 1999-2012 AsiaMs.Net
No part of the contents of this site may be reproduced without prior written permission.