Fashion Faves: Seven Spring Staples
Want more articles like this one? Like!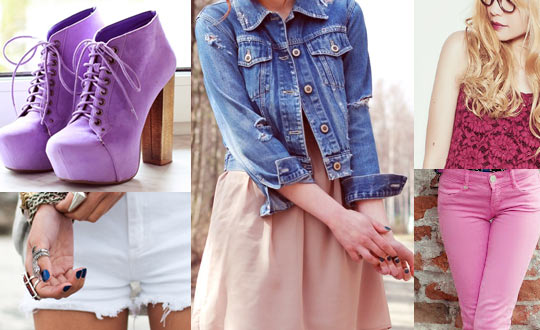 Apr 12, 08:34 pm
What you see on the runway rarely translates to the local mall. That's why we've put together seven fashion staples that you should own this spring and how to own it on the street. Remember, this spring is all about contrast: bold and feminine, casual and chic!
1. Lace
Whether shorts, blouses or skirts, we are in love with the spring lace! Have fun mixing and matching styles—for example, lace bottoms with a leather jacket will make for an edgier look.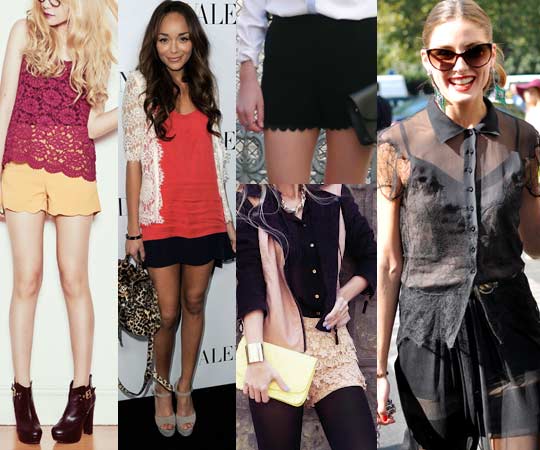 2. Chunky Heels
Flattering and fun, chunky heels will add instant spunky flare to any outfit, and if you're petite, a few extra inches, too. Pair yours with skirts, shorts or skinnies—use any excuse to show them off!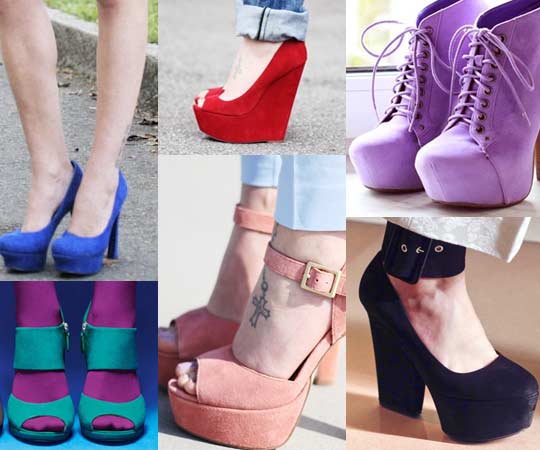 3. Bright Bottoms
Colorful pants are spring's hottest trend! Not only are they eye-catching, but so easy to wear. No need to worry about matching because this staple is best paired with a simple cream blouse or tee.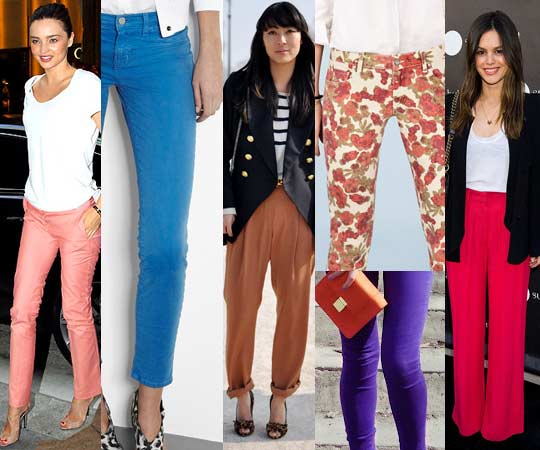 ASIAMS.NET | CONTACT US

© 1999-2012 AsiaMs.Net
No part of the contents of this site may be reproduced without prior written permission.